Having the correct building licence is vital if you are to be successful in construction adjudication.
In simple terms, if you need a Queensland Building & Construction Commission ("QBCC") licence for the work that you do, then you will be unable to use the Building and Construction Industry Payments Act ("BCIPA") to recover payments if you do not hold that building licence.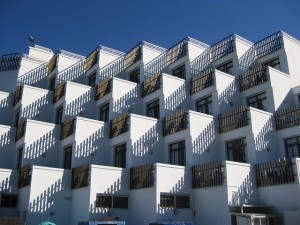 A recent Queensland Supreme Court judgement determined that the requirement to hold a building licence as a precondition to entitlement to use the BCIPA extends to licencing jurisdictions other than QBCC; e.g. Electrical licencing.
You may be surprised to know that a not uncommon problem is that whilst the individual owner of a company may be licensed, the company which is making the payment claim is sometimes not itself licensed, and therefore not entitled to receive payment under the BCIPA or otherwise.
Claimants must be clear as to the requirements to hold a specific building licence for the work that they do.
Generally speaking, even if your licence has been suspended or cancelled but you held a valid building licence at the time you carried out the relevant work, then you will be able to use the BCIPA.
If in doubt – seek expert assistance from Adjudicate Assist.